Newsletter
11.06.23 — UX Resources Digest
Dive into our handpicked selection of remarkable UX resources, carefully curated to enlighten, inspire, and elevate your skills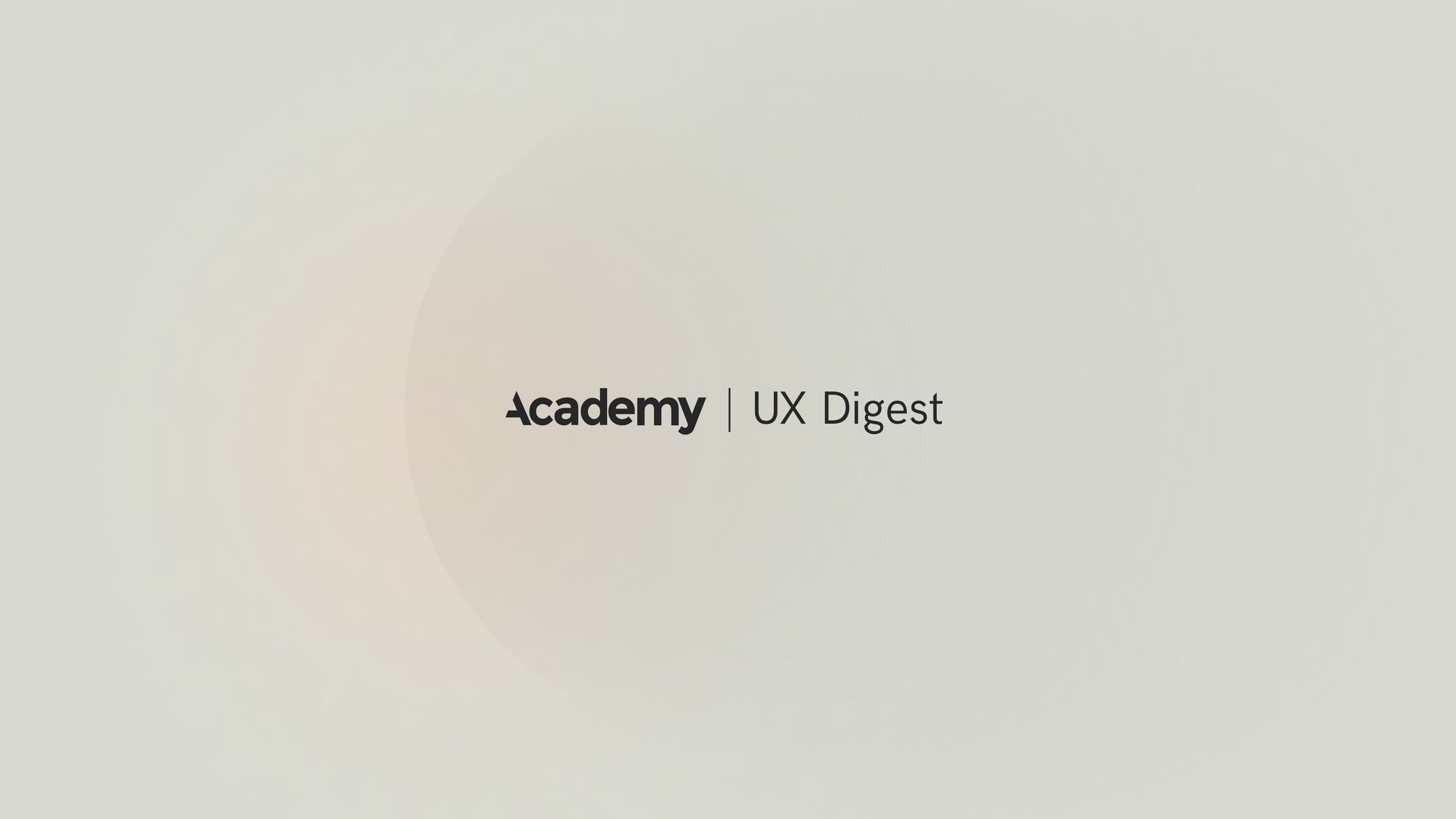 Around the Web
Dive into our handpicked selection of remarkable UX resources, carefully curated to enlighten, inspire, and elevate your skills
---
How to give a great portfolio presentation in an interview?
Got a job interview coming up? Ben George has whipped up 10 practical tips to help you ace your portfolio presentation. Learn how to tell your story, pick projects that click with the job, and show off your problem-solving skills. Dive in and get ready to impress at your next interview!
Thanks to Ben George for putting out such a thoughtful post.
Try building your own Spatial OS, not so easy, but Nimo made it so
Nimo has rolled out its cool new Spatial OS and Nimo Core, packing a whole computer into something the size of an Airpod Pro case! With six 3D screens and a sleek user interface, it's a pocket-sized powerhouse aimed at ramping up your productivity.

Thanks to Rohildev for sharing this amazing initiative.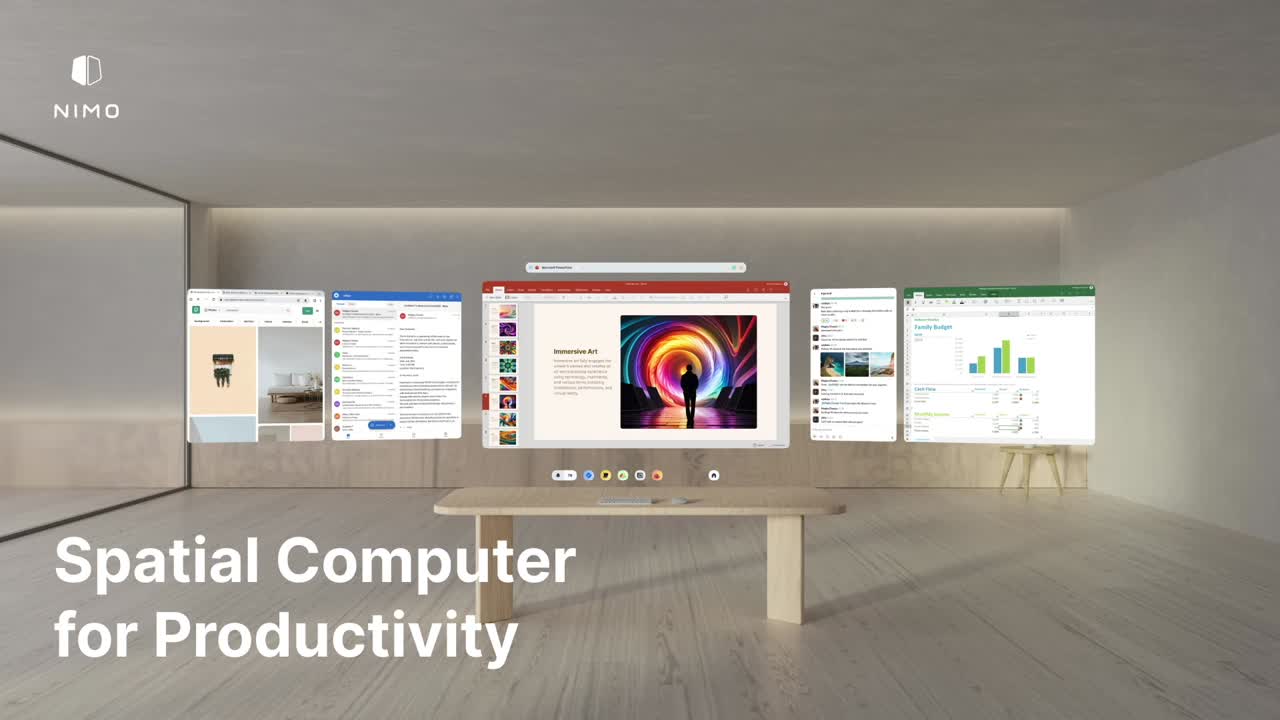 Looking for a few laughs while the job market is complete 🤬
Both Soren Iverson and Kyle Blacklock have been killing it lately. Check out some of their posts:
Want to learn how to do transition animation in Product Design
Dongkyu Lee dives into the world of product design, spotlighting the magic of transition animations in his recent article. He explains how these smooth movers not only beautify your product but make it user-friendly, bridging the steps seamlessly. With practical examples, he offers a compact guide to nailing transition animations in your design process. A must-read for designers looking to add that intuitive touch to their creations. Check it out and get your animation game on point!
Great job with this Dongkyu Lee
---
Jobs

Lead Product Designer (Full-Time)
Apply