Hiring Managers
Academy Brand Re-launch!
Explore Academy's new brand and website! We've redefined our UX agency to better serve talents and hiring managers. Join us in shaping a better world.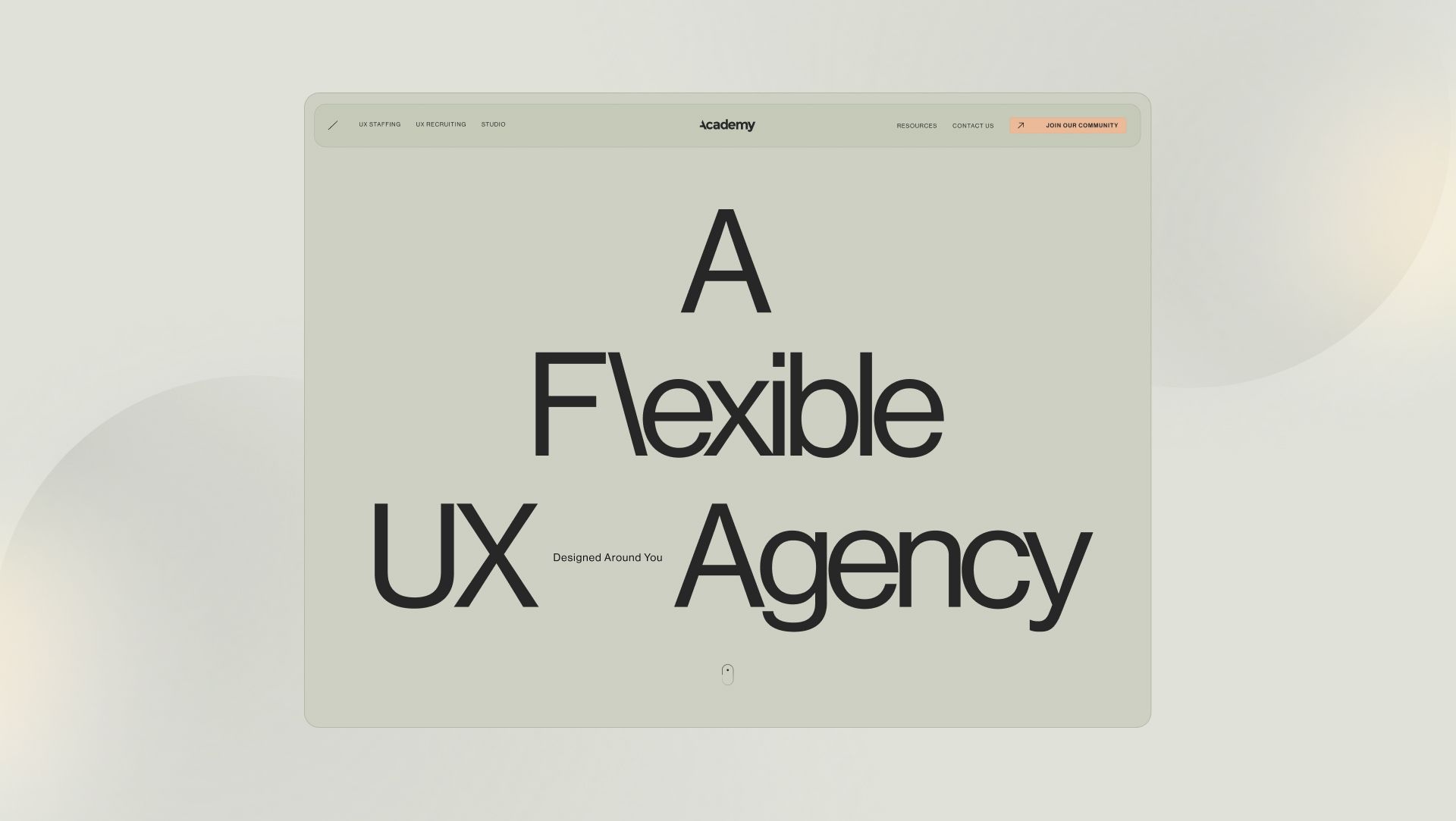 You might have noticed a few changes over the past few weeks at Academy.

We are so excited to launch our new brand and website!

We spent a lot of time refining our message, modernizing our brand and maintaining our commitment to designing a better world around us.

That starts with a flexible UX agency designed around you. Whether you are talent looking for your next role, or a hiring manager looking to scale your team, we have got you covered.
🌟
We need your help! Vote for us on Awwwards see the link below: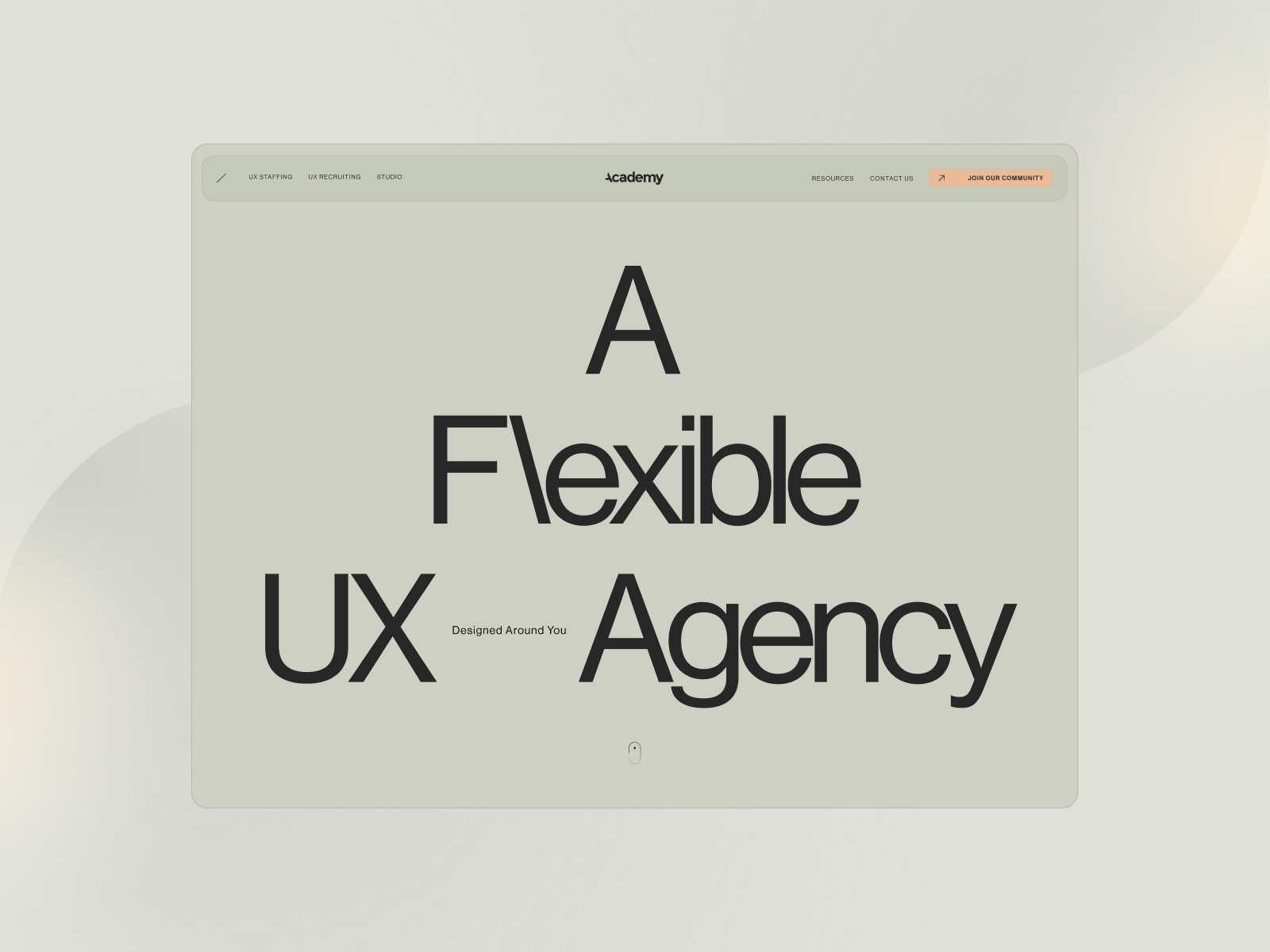 See our new site and blog at: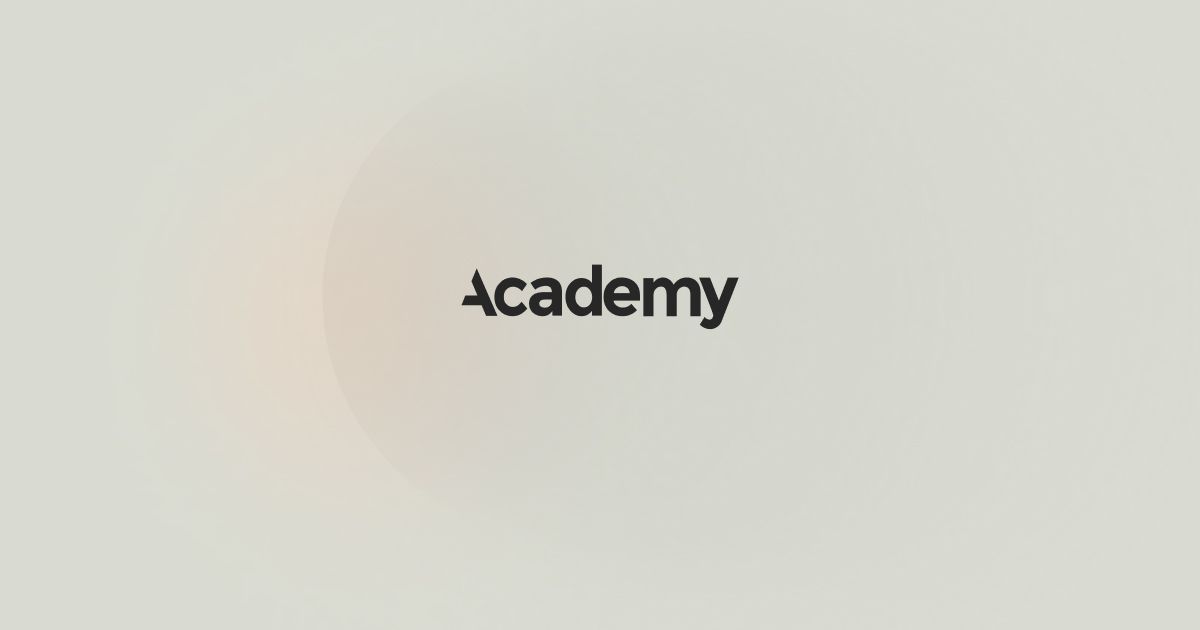 Thank you all for your support. We welcome and feedback about our site, services and brand.
Best,
Academy Team