Talent
How to Create a UX Leadership Portfolio
Unlock Your Potential as a UX Leader: Build an Engaging Portfolio that Chronicles Your Journey, Team Growth, and Leadership Philosophy.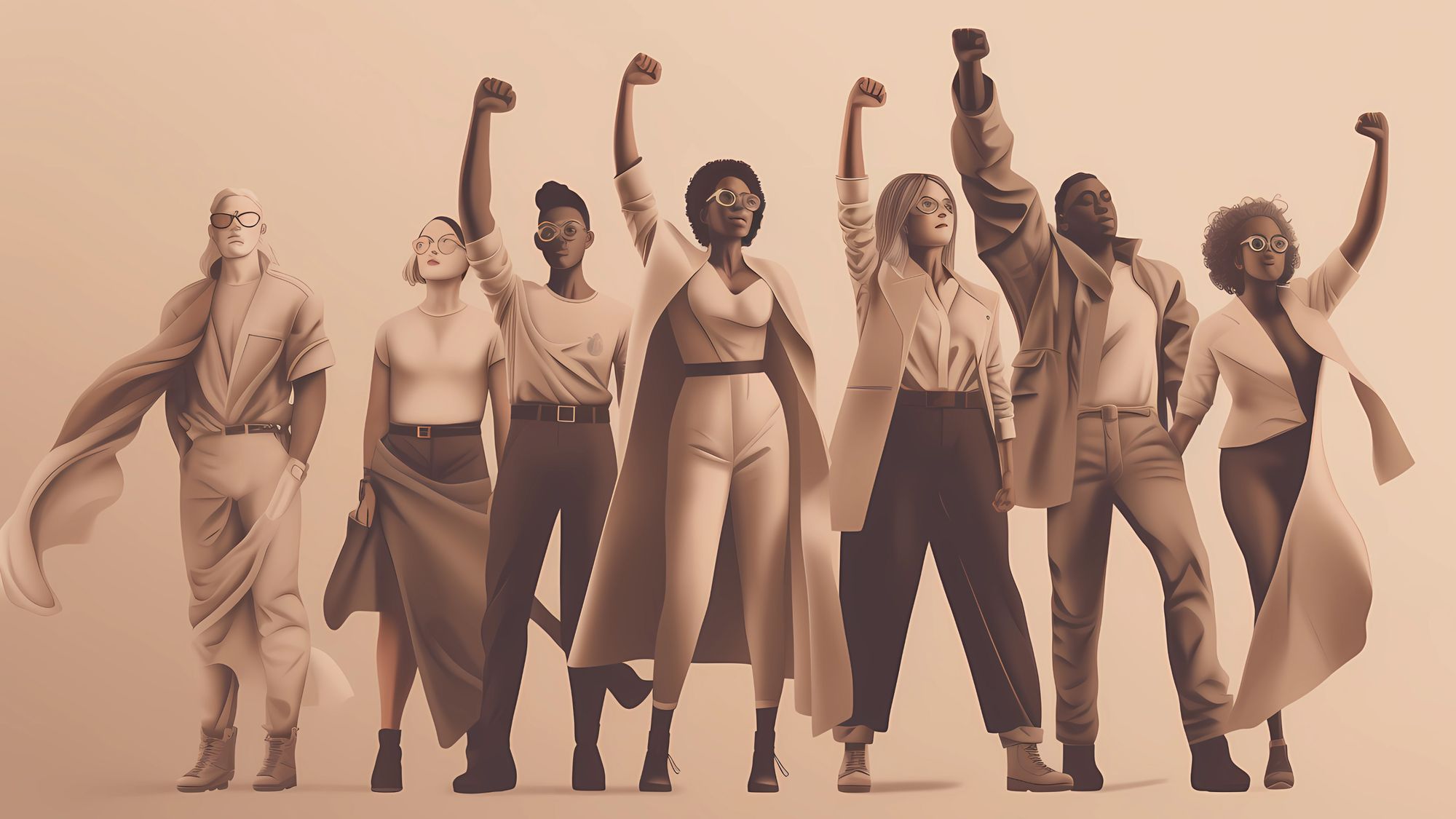 Introduction
A UX leadership portfolio goes beyond just showcasing your design work—it tells the story of your journey as a UX leader, highlights your ability to grow a team, and give employers a clear picture of your leadership philosophy. This article will provide you with essential steps and best practices for crafting a UX leadership portfolio that demonstrates your unique strengths, captures your audience's attention, and sets you apart from the competition.
We have also created a UX Leadership Portfolio Guide for our subscribers which you can find below, available to subscribers for free. Subscribe to get access to guide and how to get started.