Hiring Managers
Podcast: Meredith Black, Former Head of Design Ops @ Pinterest — What is DesignOps? And Why You Need It To Scale
Explore Design Ops with expert Meredith Black: Pinterest ex-Head of Design Operations, and founder of DesignOps Assembly. Gain insights on team expansion, overcoming challenges, and scaling functions successfully in our latest episode!
Guest: Meredith Black, Former Head of Design Ops @ Pinterest
Host: Adam Perlis, CEO at Academy UX
In this episode, we sit down with Meredith Black, former Head of Design Operations at Pinterest, Founder of DesignOps Assembly and DesignOps Consultant. As a co-author of definitive books in this space, Meredith has become an authoritative figure in the Design Ops community. Together, we'll delve deep into the crucial role of Design Ops in successfully expanding a design team, confront the common challenges, and understand the ideal time to bring on board a Design Ops manager and subsequently scale the function.
Links mentioned in the episode: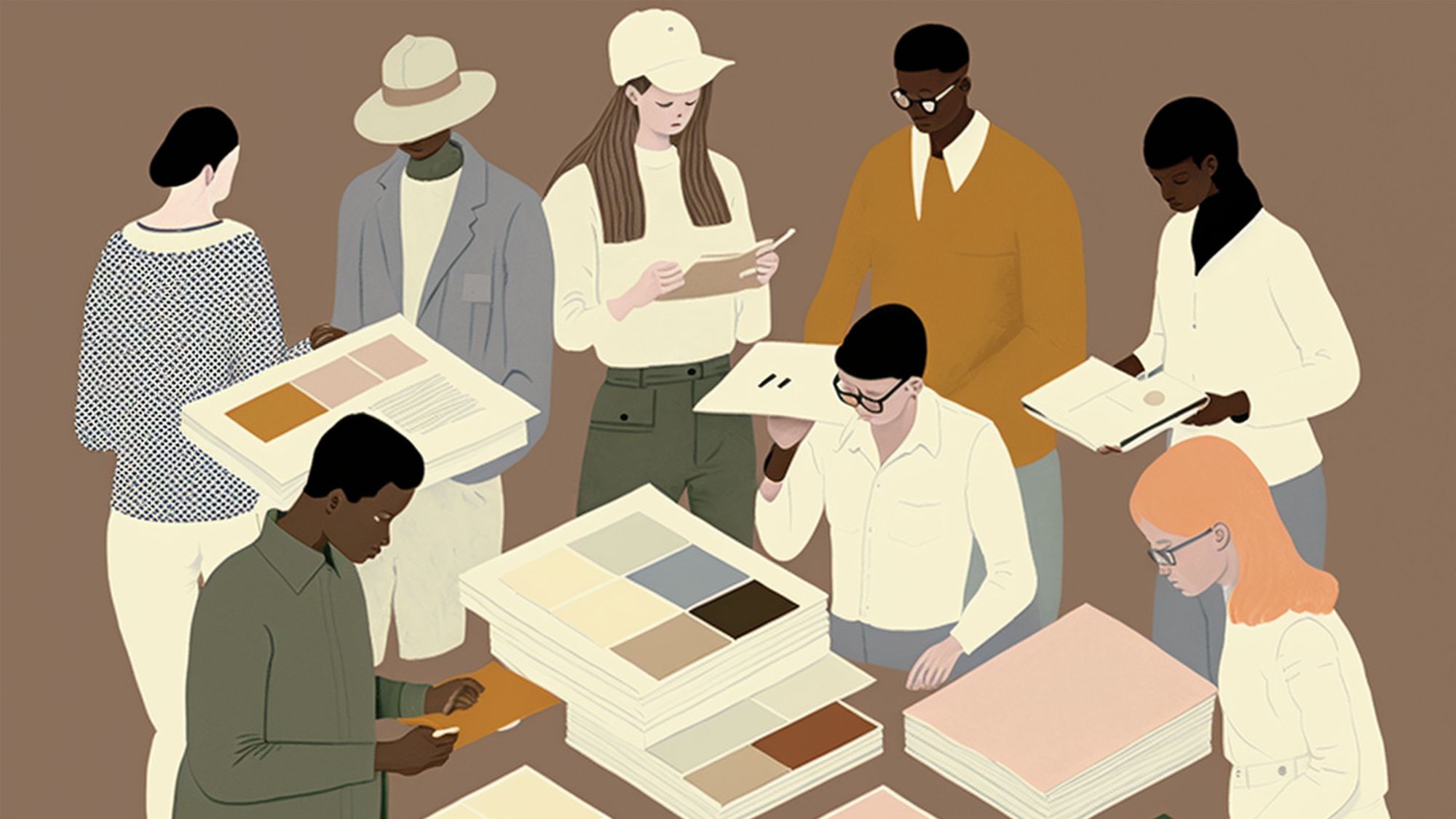 ---
Are you seeking top Design Ops talent or aspiring to build a successful career in the field? Academy bridges the gap between premier clients and industry professionals through expert Design Ops staffing and recruiting services. Check us out a https://academyux.com.