Hiring Managers
What is UX staff augmentation?
Explore the guide to UX staff augmentation. Perfect for businesses seeking flexible, cost-effective UX talent solutions.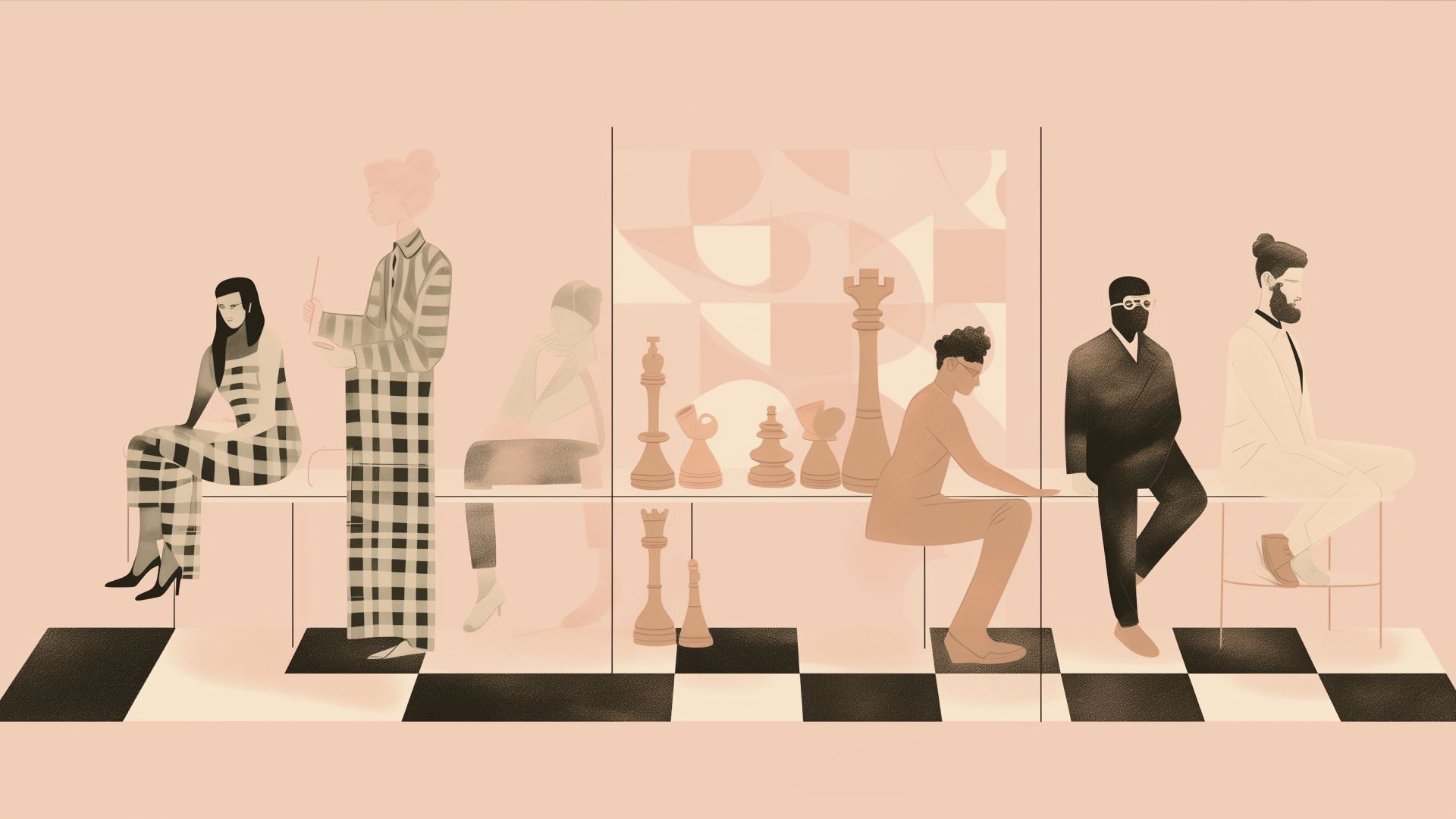 In an ever changing economy businesses are adapting to their hiring needs by increasingly turning to staff augmentation to help fill in the gaps. This article delves into the world of UX staff augmentation, explaining its essence, benefits, and how it applies to a wide range of roles within the UX domain.
What is Staff Augmentation?
Staff augmentation is a flexible outsourcing strategy that allows companies to hire tech talent globally and manage augmented teams directly. It's an effective method for adding skilled professionals to your team for short- or long-term projects without the overhead of permanent hiring.
Benefits of UX Staff Augmentation
Access to Specialized Skills: Easily fill gaps in your team with specialized roles.
Flexibility and Scalability: Adjust your team size based on project needs.
Cost-Effectiveness: Avoid the long-term costs associated with permanent hires while gaining top-notch talent.
Focus on Core Business: With extra support to fill in gaps you can be free to work on important growth opportunities for your team and business.
What Does Staff Augmentation Mean in the UX Field?
In UX, staff augmentation means having the flexibility to onboard experienced professionals for specific projects or periods. It's about enhancing your team's capabilities without the commitment of full-time hires. It's can also be an opportunity to "try before you buy" and convert a contractor via a temp-to-perm role.
Conclusion:
Staff augmentation in UX is more than just filling positions; it's about strategically enhancing your team's capacity and expertise. Whether it's for a specific project or as part of a long-term strategy, by embracing UX staff augmentation, companies can remain agile, innovative, and well-equipped to tackle the ever-evolving challenges of the digital world.
You can see how we manage our UX Staffing services and the roles we service here: