Hiring Managers
What is UX staffing vs UX recruiting?
Learn what UX staffing and UX recruiting mean and how you can use them to scale your UX team.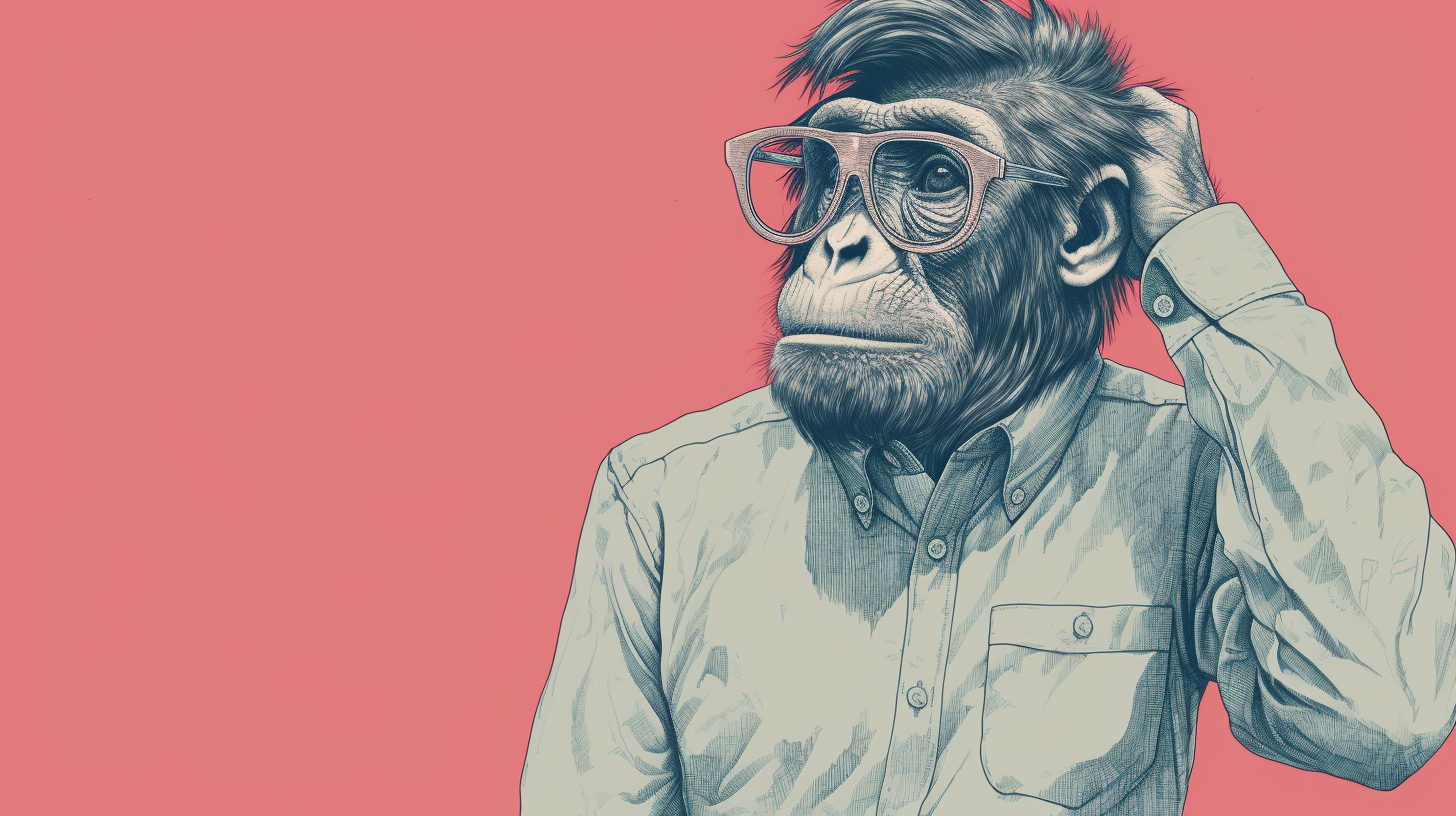 Introduction
In today's digital landscape, user experience (UX) is a critical factor that can make or break a product or service. As such, organizations are increasingly focused on hiring the right UX talent. However, there's often confusion between UX Staffing and UX Recruiting. While they both aim to fill UX roles, their approaches and implications differ significantly. Understanding these differences is crucial for hiring managers and HR professionals alike.
---
What is UX Staffing?
Definition:
UX Staffing refers to the process of temporarily or permanently placing skilled UX professionals within an organization for a contract role. This often involves third-party agencies called UX staffing agencies that specialize in identifying and providing UX talent for specific projects or ongoing needs.
Key Features:
Short-term or Project-based: Ideal for temporary needs, such as a specific project.
Skill-Specific: Focuses on providing experts with specialized UX skills.
Flexibility: Allows for quick scaling up or down based on project requirements.
Benefits:
Quick Deployment: Enables rapid implementation of UX improvements, aiding in conversion rate optimization.
Cost-Effectiveness: Eliminates the long-term commitment of a full-time hire, offering budget flexibility.
What is UX Recruiting?
Definition:
UX Recruiting involves the efforts to hire UX professionals for full-time roles within an organization. This is typically done by the HR department but their are also UX recruiting agencies who specialize in placing full-time UX hires.
Key Features:
Long-term Focus: Aimed at building a lasting UX team.
Cultural Fit: Emphasizes alignment with company culture and values.
Comprehensive Skill Set: Looks for a broad range of UX skills and the ability to adapt.
Benefits:
Strategic Alignment: Ensures that UX efforts are in sync with long-term strategies.
Brand Consistency: Maintains a uniform candidate experience across all touchpoints.
UX Staffing vs UX Recruiting: A Strategic Perspective
Understanding when to opt for UX Staffing or UX Recruiting can significantly impact your outcomes. Here are some strategic considerations:
Short-term Goals: If you're looking to quickly ramp up a campaign or project, UX Staffing may be more suitable.
Long-term Vision: For organizations with a long-term focus on UX, investing in UX Recruiting is often more beneficial.
Conclusion
While UX Staffing and UX Recruiting both aim to fill the talent gap in UX design, they serve different needs and offer unique advantages. UX teams should consider these differences carefully to make informed decisions that align with both short-term and long-term goals.
---
If you're in search of a UX staffing agency or UX recruiting agency with over 15 years of direct experience working as practitioners in the field consider working with us. Whether you're looking to fill contract positions or permanent roles, we invite you to connect with us at Academy.