Hiring Managers
Part 1: How do I know when it's time to scale my UX team?
When it comes time to start scaling your UX team, look out for these four signs.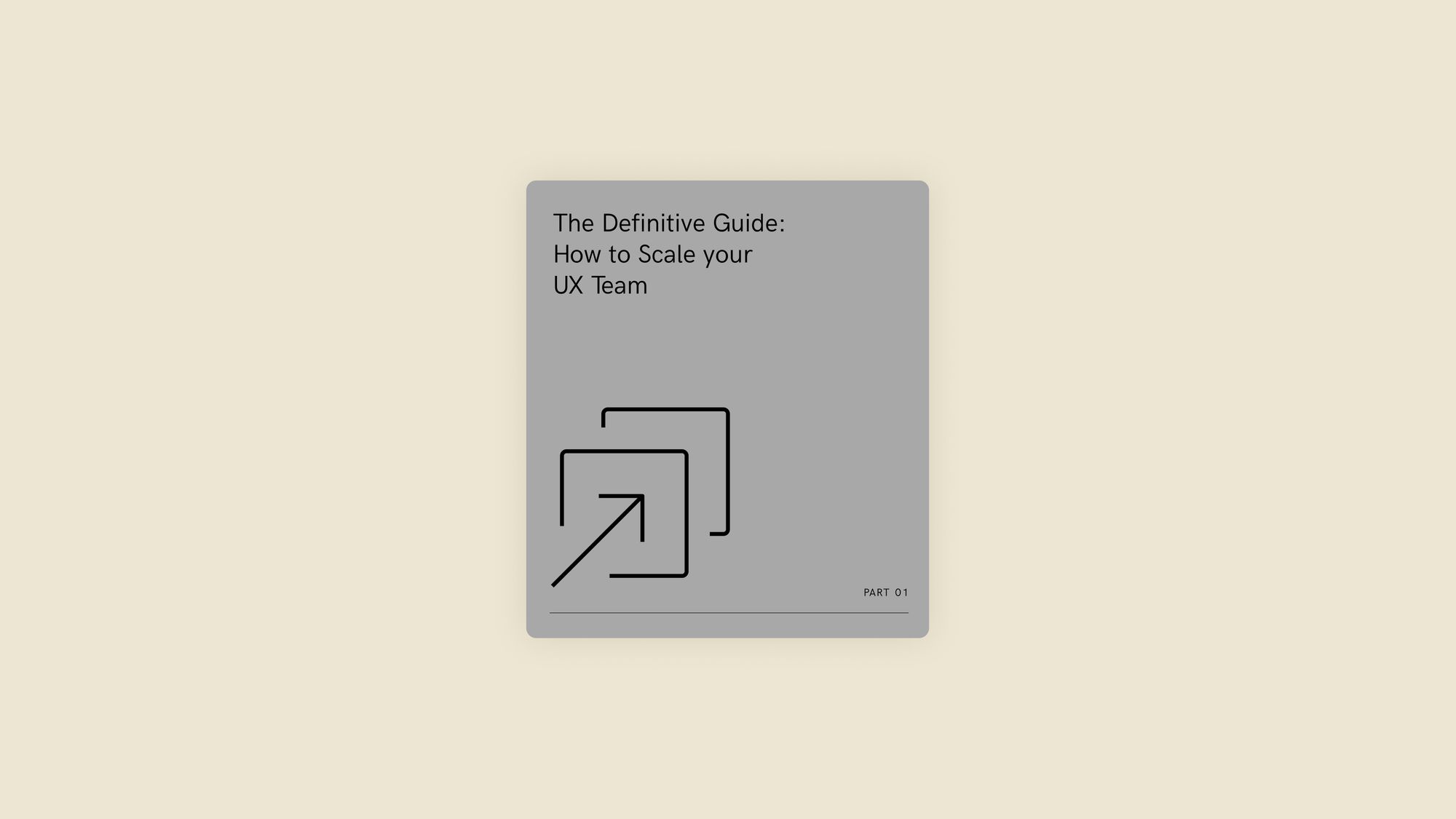 There's a delicate balance between when it's time to start thinking about growing your UX design team and when it's a growth emergency. As design leaders, it's essential to see the tell-tale signs early and be ready to start defining the critical roles, getting buy-in from department heads, and engaging either the internal recruiting team or an outside staffing or recruiting agency.
I really believe most design teams encounter the same problems. They're universal challenges that we endure, such as enabling focus time, fostering more collaboration, design being in a more strategic position, and the growing pains of scale.
— David Hoang, Head of Product Design at Webflow, Lovers Magazine.
We work with partners who are building UX teams from scratch and partners with established UX teams who need to bring on skilled contractors for a specific project or hire for their full-time team. In our experience, the indicators below clearly show that it's time to scale up: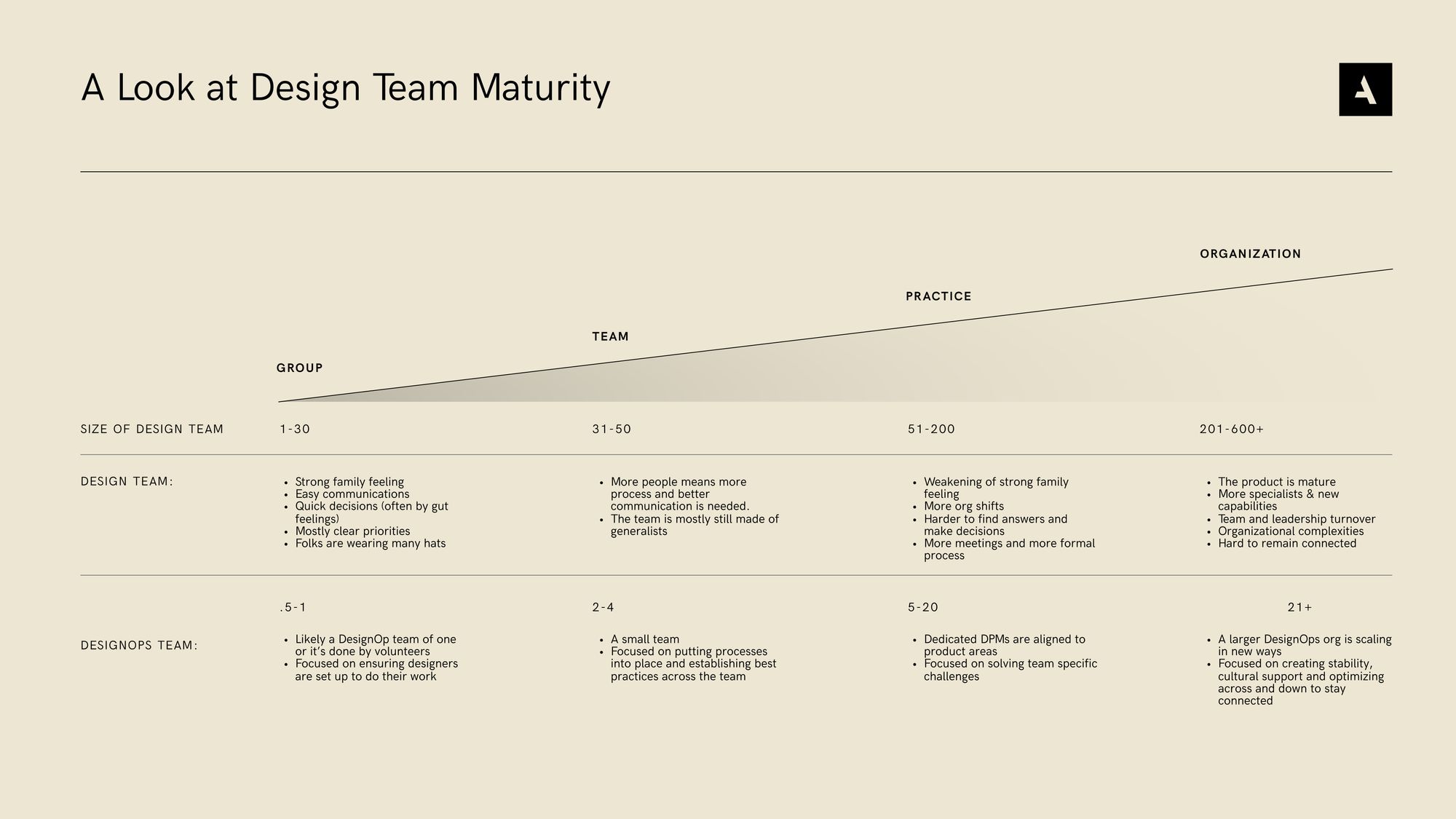 Your team is overwhelmed with the number of new requests and is struggling to meet deadlines
What are the priorities of the requests? You may utilize project prioritization tools (i.e. Prioritization Matrix)
How big are the projects and what resources will you need to service them? You may utilize project planning tools (i.e. T-shirt Sizing)
What skills will you need to service the projects? Do you have them in-house? Or will you require a contractor or FTE hire? You may utilize team analysis and resource management tools (i.e. Freelance vs Full Time Calculator & Skills Gap Analysis)
The quality of your team's work is suffering because they're stretched too thin or don't have the skills required to do the work
What priorities are getting in the way of quality work getting done?
What is the current resource allocation for each team member? Are we tracking their hours on a per project basis to maximize utilization? (Hourly tracking or project management tools can help with this) we use Harvest at Academy.
What projects are people working on that they are not skilled enough to be leading?
Morale is low, team members mention workload fatigue in your one-on-ones and attrition increases due to an overworked or centralized team structure
What is the team's current workload?
Have you established clear reporting structures? Bi-weekly 1:1s? Team events? Onboarding processes? etc
Team members don't see clear career paths in your organization, or you've outgrown your current team structure and need to reorganize
Have you created Career ladders? Goal setting? Review cycles?
At each stage there will be different challenges, and of course, these signs could constitute anything from concerned awareness to an all-out hiring panic. This guide will help you address and solve your immediate hiring needs and serve as a handbook for planning for future growth.
This is also something a really strong DesignOps professional may help you figure out, more on this later. But, if you find yourself in need of one on a part-time or full-time basis come talk with us.
---
If you are looking to continue to Part 2 click the link below: