Hiring Managers
The Definitive Guide: How to Scale Your UX Team
Looking to scale up your user experience team? Check out these tips from the top UX professionals in the industry.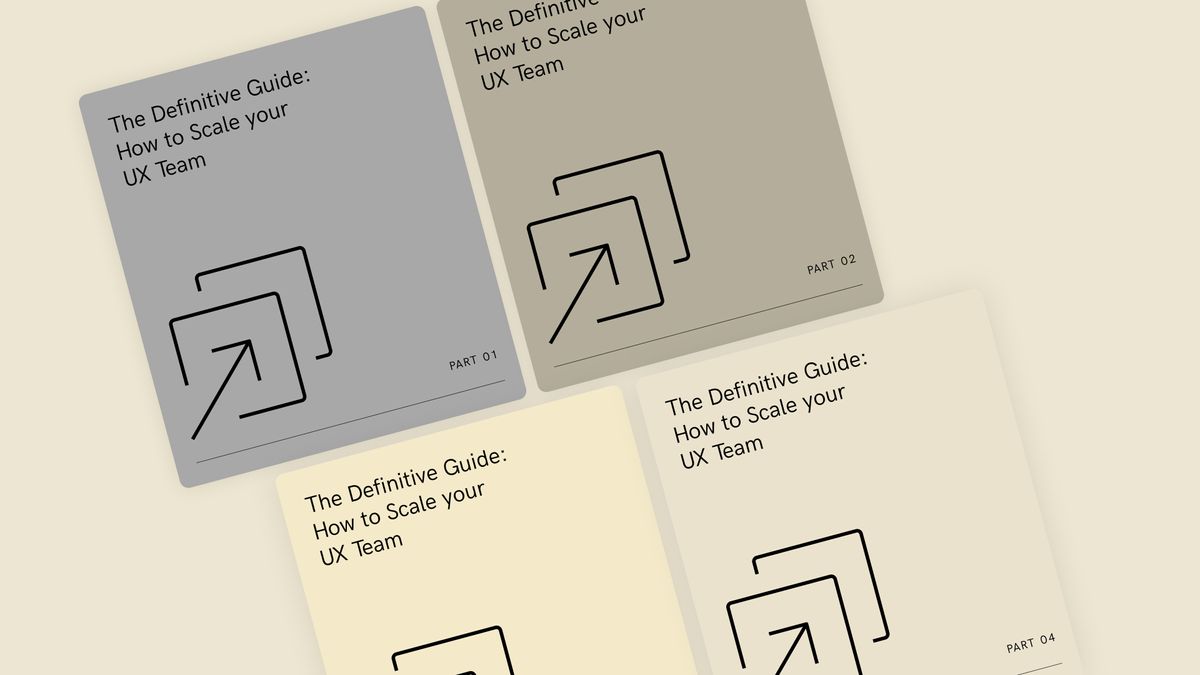 Introduction
As your company and department grows, your UX teams and the list of necessary skill sets will grow with it. Whether you're a design, research or product management leader or a recruitment team member, vetting and hiring experienced UX professionals can be complicated, time-consuming, and overwhelming.
At Academy, we've talked with some of the top UX leaders across the industry to get their tips, tricks, and processes for creating a seamless, repeatable process for bringing on the best talent.
While there's no one-size-fits-all approach, this guide outlines the system and templates we've helped many of our partners implement internally and that we use in hiring rockstar UX professionals for our own talent pool.
In this guide, we'll explore the following, click the links below to go deeper on each guide: